Tributes
If any family member would like to send us a photo or story about a member, as a tribute to their life as an ironworker, please submit it to info@ironworkerslocal764.com
Greg Phillips, who passed away on January 16, 2011.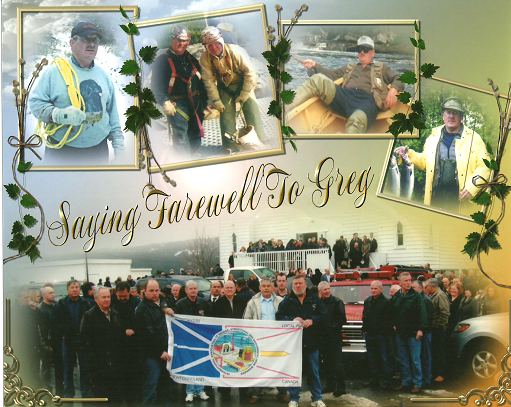 TRIBUTE TO ALLAN FOWLER
1940 – 2016

The Ironworker family has lost a great man, Allan Fowler, who wasn't actually a member of Local 764, as he was a Superintendant for the majority of his years with McNamara Industries but worked alongside many of our members for over 50, working with members such as Kevin Flaherty, Bill Wall and the late Tim Conway back in the 1970's up to the 1990's. They worked together on projects such as the Health Sciences Centre and the Engineering Building. He continued on and started up Fasco Industries. He was a well respected man in his field and will be remembered fondly by our local members.