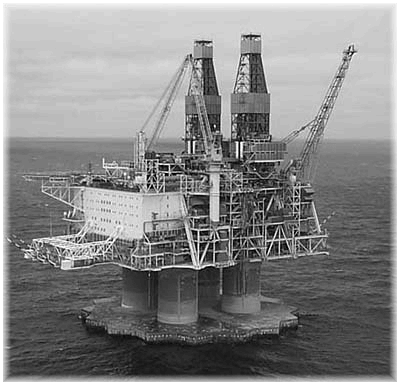 Welcome to Ironworkers Local 764 website. Here you will find information related to current projects, education and training requirements, contact information, our history and other information we deem relevant for our members.

If there is any information you wish to see added to this site, please contact us and we will do our best to have it included in a timely manner.

Quick links
1-855-747-2111
Toll Free
To View Jobs, click: Job Line Positions

Members have been provided with documentation from our Administration Office, Manion Wilkins & Associates, last year advising them of their Plan Member Access through MWAOnline. The plan member feature provides access to your personal benefit information which includes benefits coverage, claims history, work history, personal profile, profile updating, and other documents. Please click on the link to obtain a copy of this document.
If you have any questions or concerns, or need to obtain your user name and password, please contact Manion Wilkins & Associates Contact Centre.
The Contact Centre toll free number is 1-866-532-8999.
The Contact Centre email address is info@manionwilkins.com.
Please provide the union hall with your e-mail address. We are in the process of transitioning over to members receiving information via e-mail. This will reduce mailing cost and help the environment. Your cooperation will be greatly appreciated.
Please send your email address and full name to info@ironworkerslocal764.com