What's New
NOTICE OF GENERAL MEETING

Please be advised that the May General Meeting has been rescheduled to May 18th, 2016 at 8:00 p.m at the Ironworker's Education and Training Centre – 7 Kyle Avenue, Mount Pearl, NL.


TRIBUTE TO ALLAN FOWLER
1940 – 2016

The Ironworker family has lost a great man, Allan Fowler, who wasn't actually a member of Local 764, as he was a Superintendant for the majority of his years with McNamara Industries but worked alongside many of our members for over 50, working with members such as Kevin Flaherty, Bill Wall and the late Tim Conway back in the 1970's up to the 1990's. They worked together on projects such as the Health Sciences Centre and the Engineering Building. He continued on and started up Fasco Industries. He was a well respected man in his field and will be remembered fondly by our local members.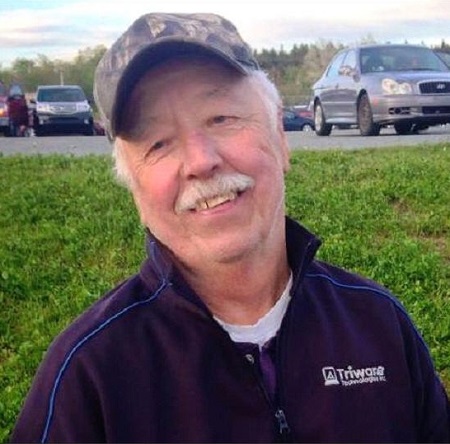 2015 UNION TAX RECEIPTS

Please note that the 2015 union dues receipts have been sent out to members. The union receipt only includes what was paid personally by the member. The union/field dues paid by an employer will be on the corporate T4 from that company. When preparing income tax returns, include the union dues receipt plus any corporate T4's from any company you worked for in the 2015 tax year to total all union/field dues paid on your behalf. If you did not pay any dues personally to the local hall, you will not be receiving a receipt from us.

Please be advised that the phone number to reach the Ironworkers Education and Training Co. Inc. is (709)747-2158.
IRONWORKER'S LOCAL 764 EXECUTIVE
RESULTS OF ELECTION HELD JUNE 1, 2014




PRESIDENT

: LARRY HAWCO



VICE PRESIDENT

: BILL COSTIGAN



BUSINESS MANAGER/FST

: TOM WOODFORD



BUSINESS AGENT

: FRED WOODFORD



RECORDING SECRETARY

: GERALD LANE

EXECUTIVE COMMITTEE:
DON DALTON
ROBERT (BOB) GUSHUE
BREN LEWIS
FRANCIS SIMMS
CHAD WALSH



RESULTS OF VOTES:
President: Larry Hawco (539) William Cole Jr. (175)
Vice-President: Bill Costigan (535) Ricky Lewis (170)
Business Manager/FST: Tom Woodford (by acclamation)
Business Agent: Fred Woodford (387) Dion Humphrey (194) David Lewis (145)
Recording Secretary: Gerald Lane (by acclamation)
Executive Committee: Don Dalton (456) Robert (Bob) Gushue (421) Bren Lewis (374) Francis Simms (358) Chad Walsh (344) Michael Woodford (331)
Jim Fewer (269) Bryan Walsh (220) Pat Walsh (180)


1-855-747-2111
Toll Free
To View Jobs, click: Job Line Positions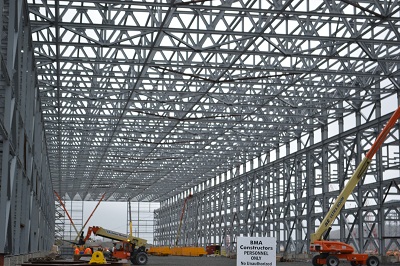 New e-mail address:
info@ironworkerslocal764.com
All e-mails with respect to job request, union requirements, and payments must be sent to this new e-mail address
OUT-OF-WORK LIST
It is the responsibility of members to phone the union hall (709-747-2111, ext. 221) and report to the staff when they have been laid off from work. It is only at this time will you be placed back on the out-of-work list. There have been numerous times when a member has posted in for work, and we found that they were not on the list. We have posted the out-of-work list at the union hall for any member who wishes to check and see if they are on the list.